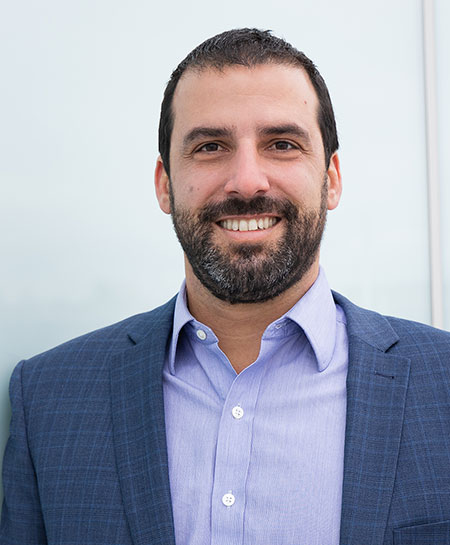 Patrick Nihon is a firm believer in the "win-win" philosophy and integrity, Patrick has over 7 years of finance and banking experience and 12 years of international real estate experience, gained with three major development companies.  He also holds an MBA and a BA (Hon) in Business Finance.  He is grandson to the late Alexis Nihon, so real estate development is in his DNA. Patrick is also an Advisor for the Jonathan Wener Centre for Real Estate.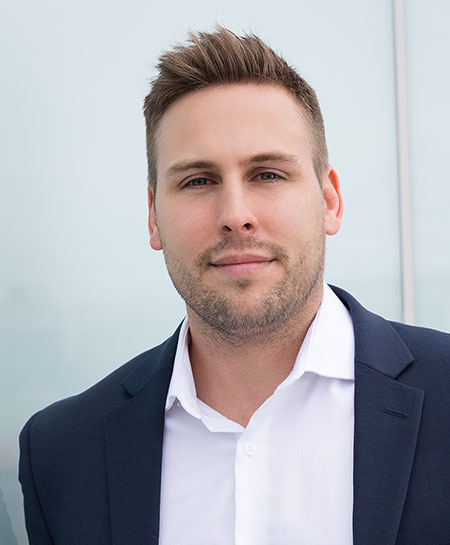 Keven Perrault joins the Legacy team as Development Manager, after perfecting his skills at one of Montreal's leading development groups. With BA in finance, Keven has developed a skillset for financial modeling, with an eye to securing value through real estate opportunities. Currently completing studies for his CFA, Keven offers a unique perspective created while working as an investment analyst for a private firm. His proven ability to analyze opportunities and challenges in the finest detail, and to provide the best possible solutions.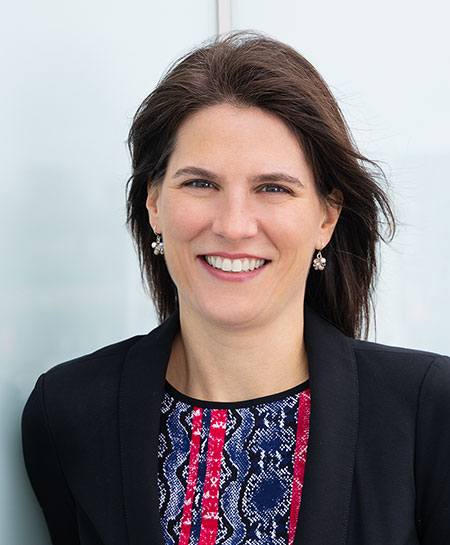 With a BA in Marketing and an MBA from HEC Montreal, Guylaine Duplessis brings over 20 years of marketing experience to the Legacy. Her passion is creating innovative marketing strategies that build brand awareness and drive revenue growth. She acquired valuable knowledge of the banking and financial industry as Senior Manager, Regional Marketing in a financial institution. Through it all, she has been guided by a firm belief that honesty and integrity are key values to generating trust, building relationships, and delivering results.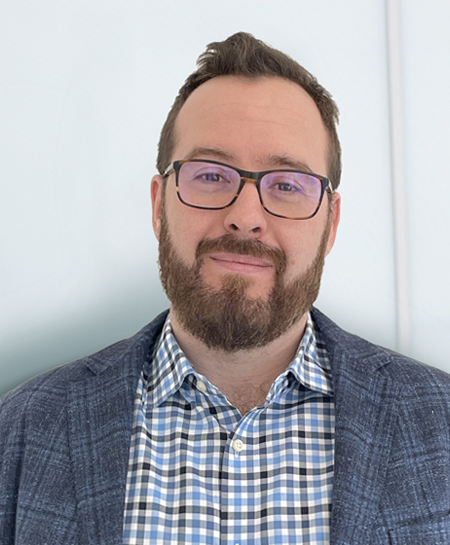 Pierre-Hugues Lanneville, a graduate of École Polytechnique de Montréal, studied civil engineering with a specialty in project management and entrepreneurship. Most of his work is related to carrying out project management activities in the field of civil engineering and real estate. His varied experience, both in public and private large-scale projects, allows him to have an extensive knowledge of the realities of construction works. His expertise in complex projects allows him to be able to guide decision-making during the development stages of projects. Team leader, he has the skills to be able to adapt to various requirements and situations in a constantly changing work environment. Pierres-Hughes is a member of the Project Management Institute and the Ordre des Ingénieurs du Québec. He has a Project Management Professional certification and an RBQ licence.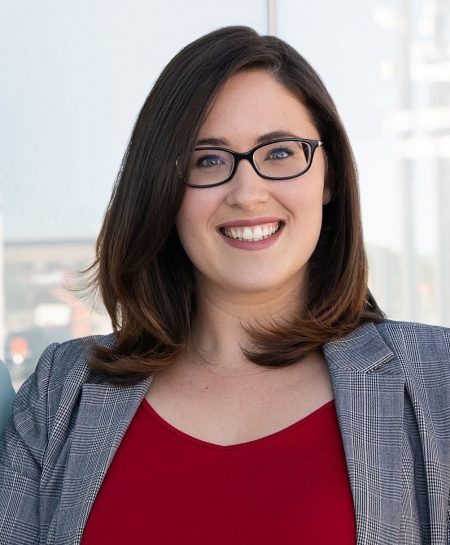 Marie-Eve Wild brings the perfect combination of people skills and professional experience to her position as Leasing Agent with Legacy Development Group. She comes to Legacy after eight years with Zeste Meetings and Incentives, where she developed incentive programs and events to motivate employees. Her professional background includes managing an apartment complex for active retirees 55 and over. At another highly respected developer, she worked closely with Legacy Founder Patrick Nihon. As Leasing Agent, her attention to detail and empathy ensures renter's needs are met every step of the way.
Michel Deslauriers
Board Advisor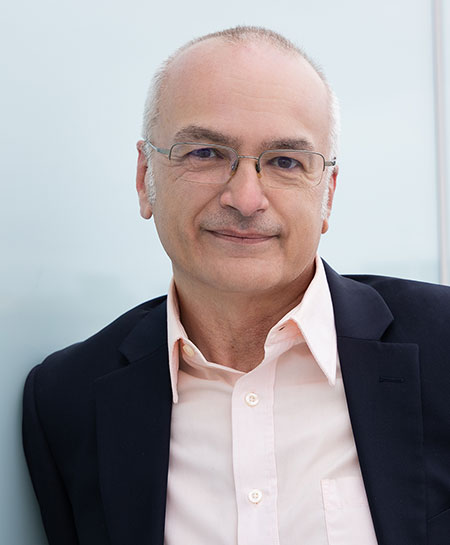 Michel Deslauriers is the Director of the Jonathan Wener Centre for Real Estate and a lecturer in the Department of Finance at Concordia University's John Molson School of Business. Prior to joining Concordia in 2019, Mr. Deslauriers spent ten years as Executive Vice-President and Chief Financial Officer at Otéra Capital Inc., a commercial real estate financing subsidiary of the Caisse de dépôt et placement du Québec. Prior to his appointment to Otéra he successively held the positions of Director, Finance and Treasury and Vice-President, Finance at Ivanhoe Cambride. Mr. Deslauriers has also held various positions at Asea Brown Boveri and KPMG-Peat Marwick Thorne. He has a bachelor's degree in Commerce from Concordia University as well as a Graduate Diploma in Public Accountancy from McGill University. Mr. Deslauriers is a member of the Ordre des comptables professionnels agréés du Québec.